The st+yo is a short row turn that can be worked as the last short row before working in the round. I'm using it when I do neckline shaping short rows: I use German short rows for all the back and forth, but for going back to working in the round, I use the st+yo method as the last short row turn.
Here is a photo tutorial on how to work that st+yo.
Step 1: With yarn in front, slip 1 stitch purlwise.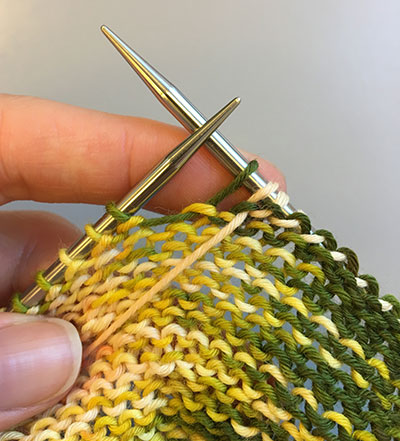 Step 2: Turn work.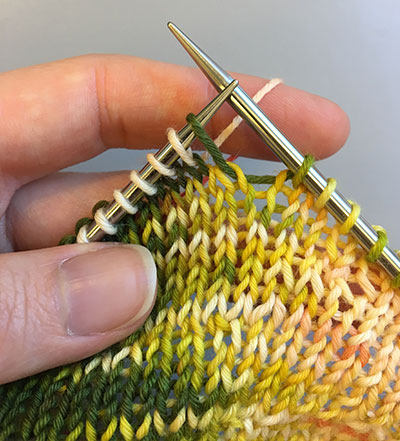 Step 3: Do a regular yarn over (bring yarn to front, then over the right hand needle to back). Make sure to pull it tight to avoid a hole later on!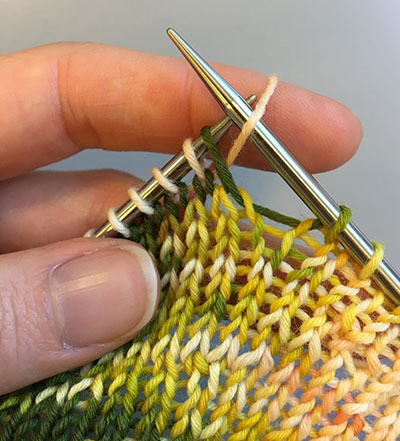 Step 4: Slip first stitch purlwise from left hand needle to right hand needle.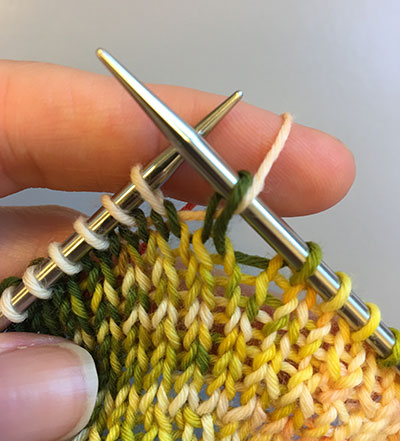 Step 5: Knit on!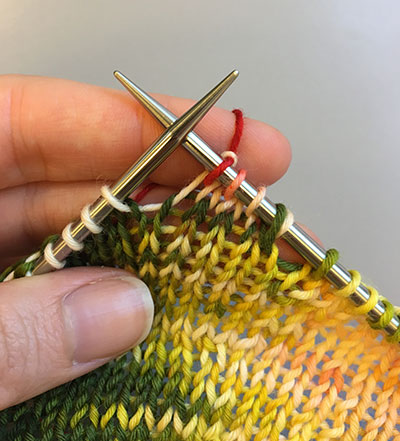 Working to st+yo on your way across it when working in the round:
Step 6: Knit to 1 stitch before yo.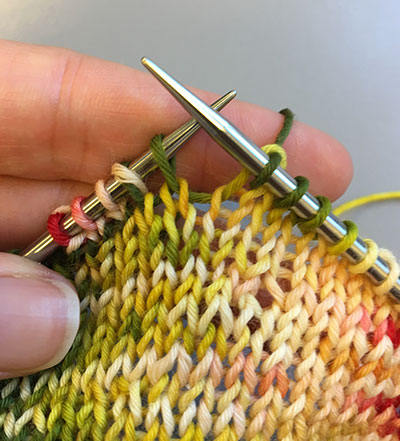 Step 7: Slip one stitch knitwise from left to right needle.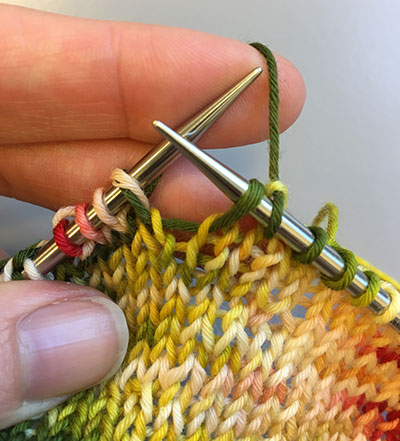 Step 8: Slip stitch back, purlwise. Stitch is now twisted.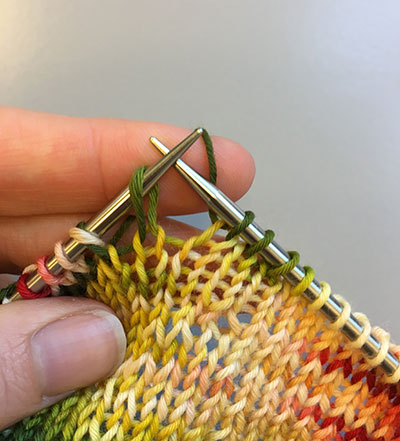 Step 9: Knit stitch together with yarn over through back loops.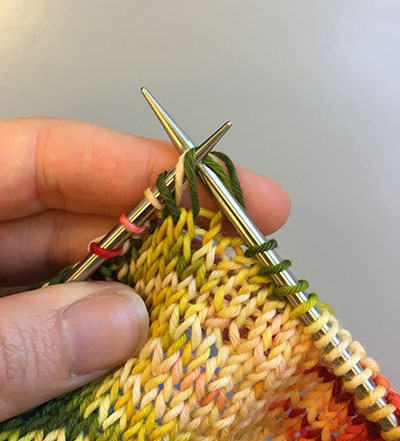 Step 10: This is what it looks like!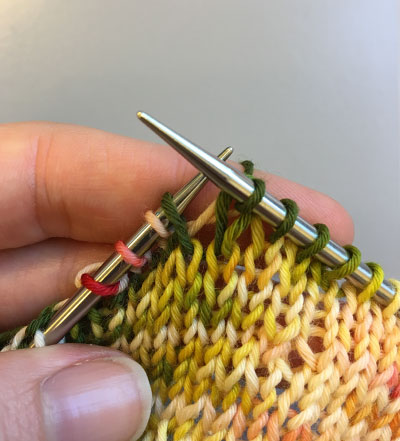 Step 11a: When you've knitted on (there is a tiny gap if you didn't pull the yarn over tightly)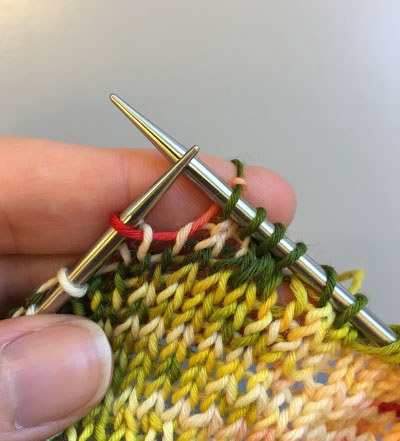 Step 11b: What it looks like from the wrong side of the work. You'll see a horizontal strand bracing 2 stitches, but it's hardly noticeable.