Knitter's Kitchen is a one woman show; I knit, design, and dye occasionally, all in my spare time.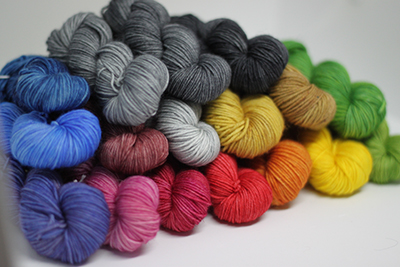 Visit the Knitter's Kitchen webshop
Here you'll find hand dyed yarn and accessories for your yarny craft projects.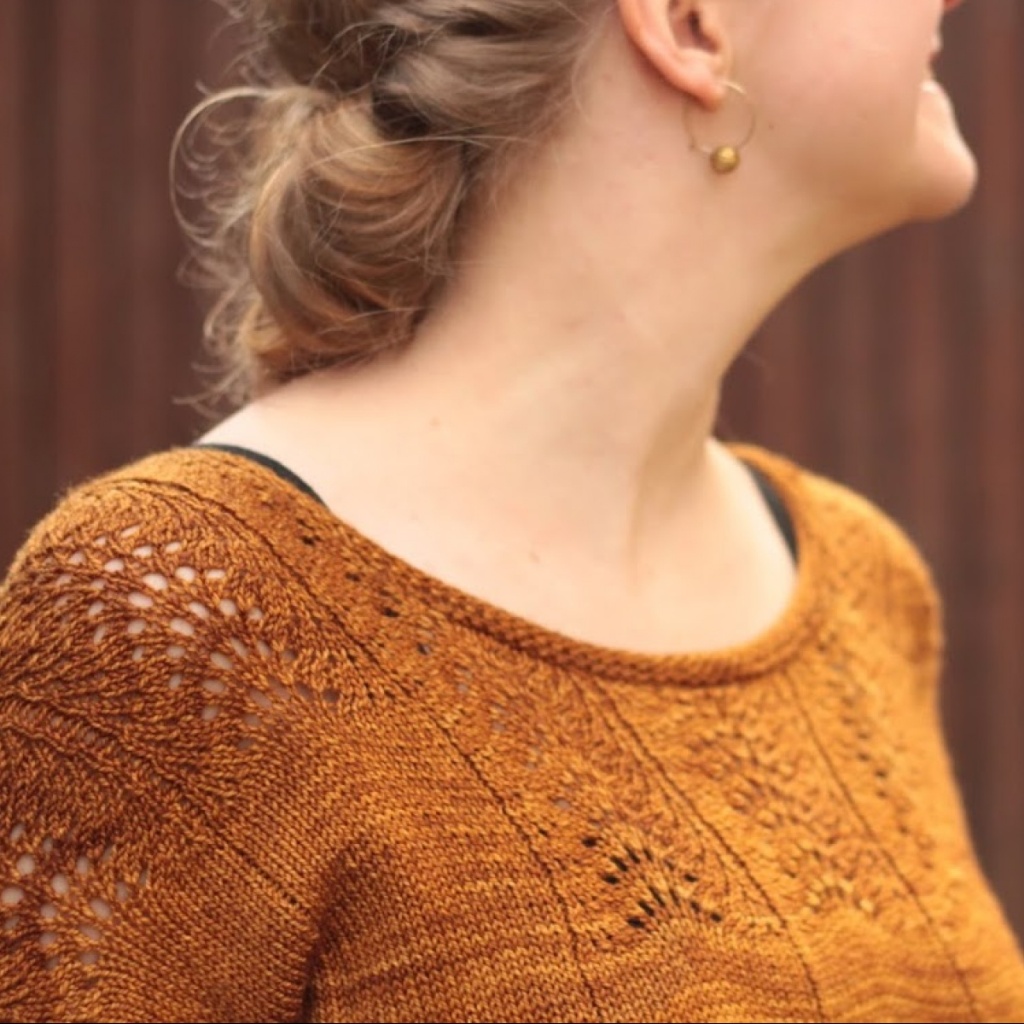 Find your next knitting pattern
On Ravelry you'll find all knitting patterns designed by me and for Knitter's Kitchen.