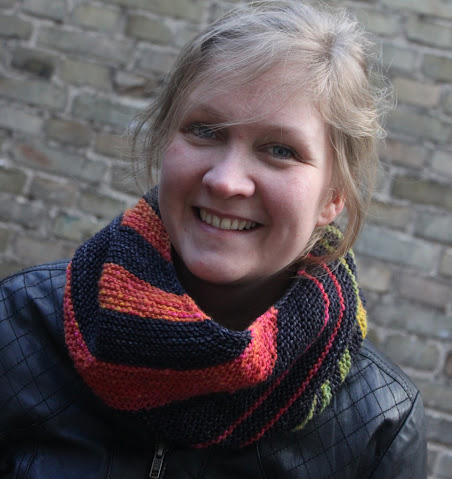 About 1 1/2 week ago I published a new free pattern: Biased Stripes.
(Read more on demu.dk/blog)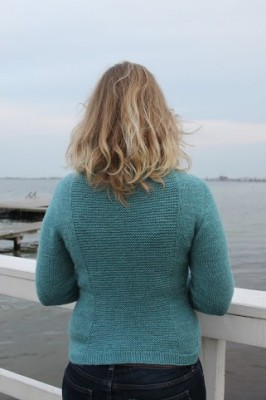 Today, the Deep Fall issue of Knitty (the first ever and very popular internet knitting magazine) went live. It went live with my cardigan design in it!! I couldn't believe it when I got the email from Amy saying they had chosen my design. I had thought I'd just want to try to submit it, and was prepared to be rejected. But look – here it is!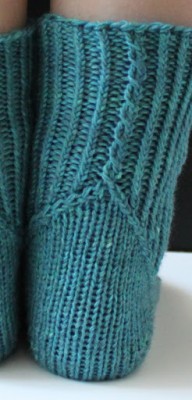 At it again – this time I've "just" written up the pattern for the socks I made my mom for her birthday! I got a lot of comments on them, and was thinking I could just as well make it available for others.